Does it ring a bell?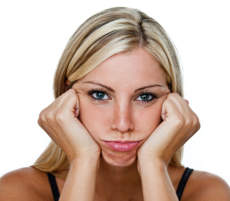 You are sitting in the livingroom, looking around and sensing the urge to rearrange the interior? You have many ideas and want to try out different variations. Surely you know this!
What do you do now?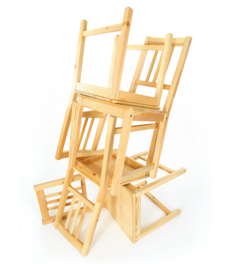 You start to tow chairs back and forth, carry your tables from A to B, move your cupboards across the room and so on…
As you have many ideas in mind you are most likely to repeat this procedure  – until the end of the day you'll be exhausted and still not satisfied.It doesn't have to be that way!
Start planning intelligent!
If you think about changing your furnishings the next time – start to plan with pCon.planner.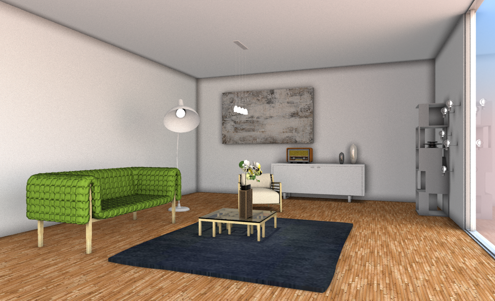 With pCon.planner you can move chairs, tables and cupboards quickly and easily as 3D-objects with only a few clicks.  So that you can start moving your digital furniture you should know how to select an object. In the following video we want to show you how to do it:
[hana-flv-player video="https://www.easterngraphics.com/pcon/en/wp-content/uploads/2011/05/selecting-objectsblog.mp4″ width="495″ height="391″ description="Selecting Objects" player="2″ autoload="true" autoplay="false" loop="false" autorewind="false" /]