Your online catalog on pCon-catalog.com is more than a library for planning symbols. It can also be used for sales and marketing. In the following, we want to introduce some of the possibilities to you.
Convincing presentation
Create your online catalog with convincing product and company presentations:
Select high-quality and large images and pay particular attention to uniform product overviews
Provide 3D symbols and materials for free download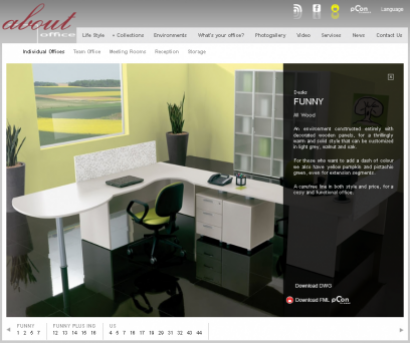 Present product solutions and planning examples in addition to single products
Create a variety of product descriptions (with technical details, data sheets, certificates)
Present your company, important references and your designers (e.g. add a new catalog entry)
Show pictures of your exhibition rooms or make your showroom accessible by creating a virtual tour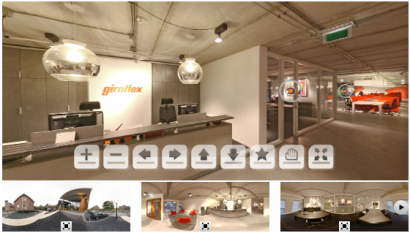 Networking and communication
Increase the popularity of your catalog:
Use newsletter and emails to draw attention to your online catalog
Be part of social media platforms like Facebook, YouTube and Twitter
Add links to your online catalog on your website and your blog
Place a download link of pCon.planner on your website or blog
Include your online catalog in your marketing activities
Provide your catalog in different languages
Make available
Provide users of pCon.catalog and pCon.planner the possibility to directly get in contact with you i.e. in case of catalog and price requests. Therefore, you can create a contact form in pCon.catalog.